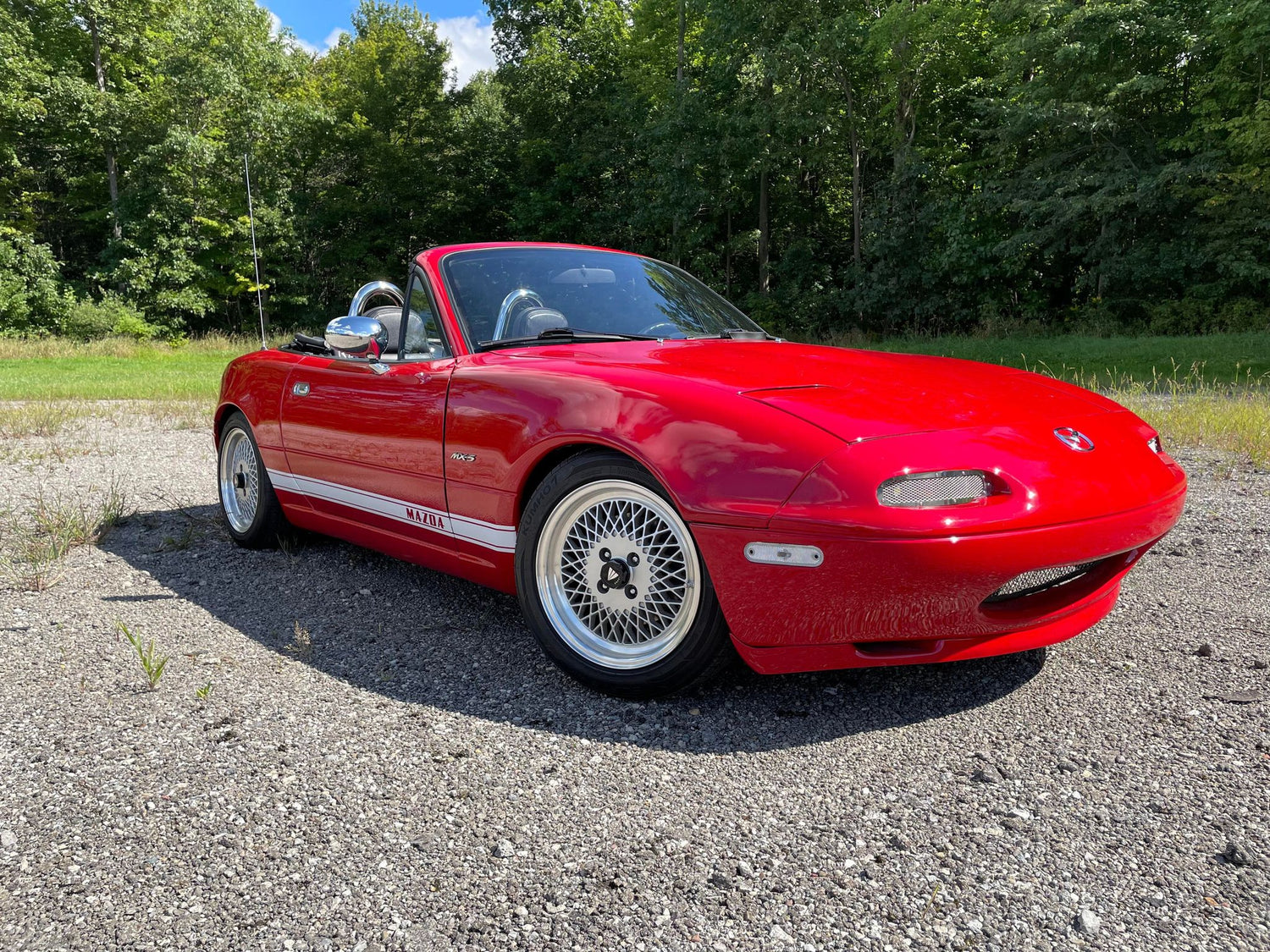 We have a passion for Miatas. From full OE restorations to custom-built track monsters, we love them all! Every car has a story, and every project has unique needs and challenges. We are here to help get your project on the road or track, performing to the level you have dreamed.
In addition to our custom builds and service, we also turn our designs into products that ship worldwide, so the quality and style of a Leroy build can be enjoyed regardless of location.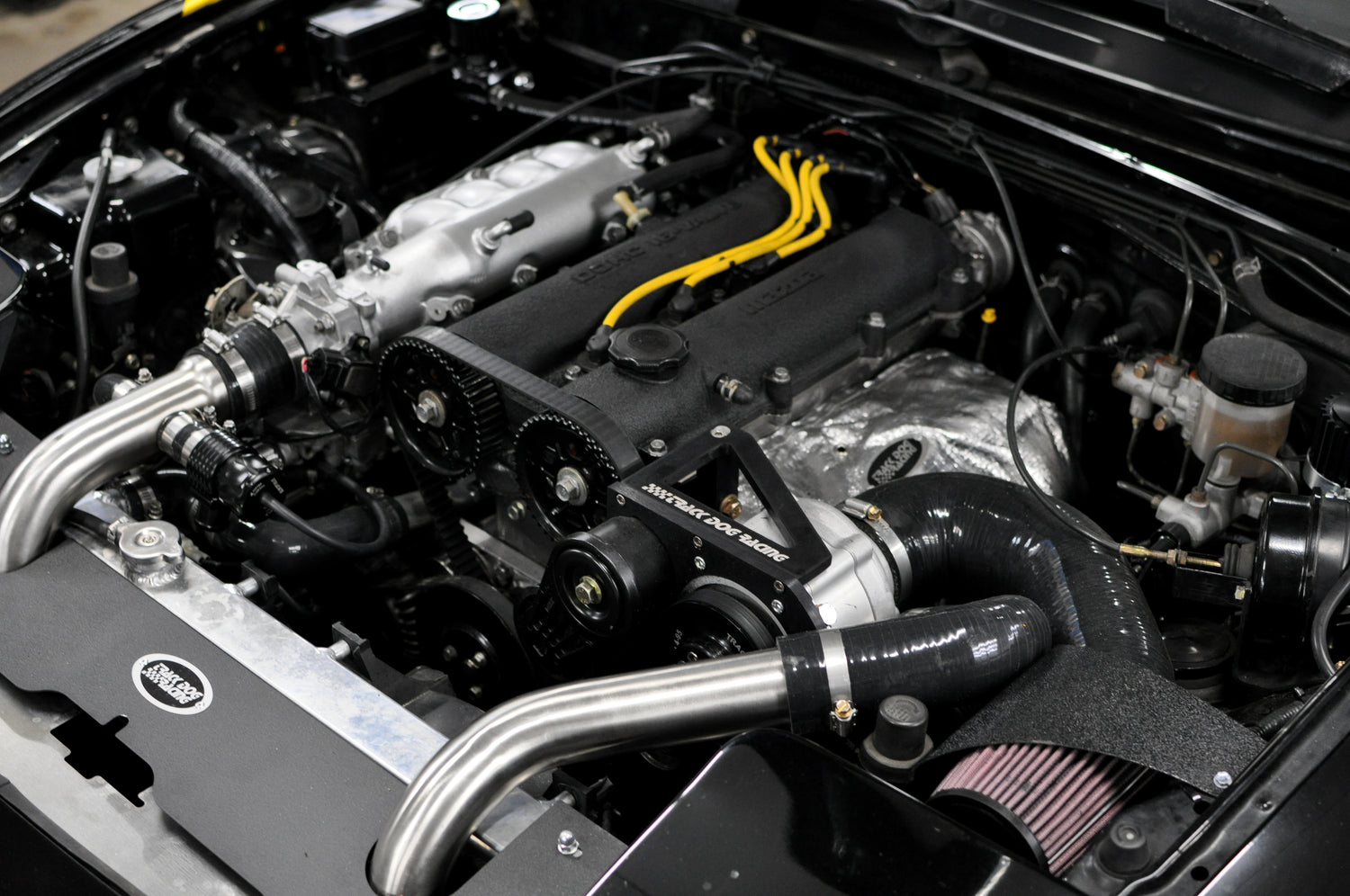 We are a one-stop shop, specializing in all things Miata:
Engine building
Suspension and alignments
Interior and sound systems
Soft top replacement
Powder-coating
Welding & fabrication
Debug and troubleshooting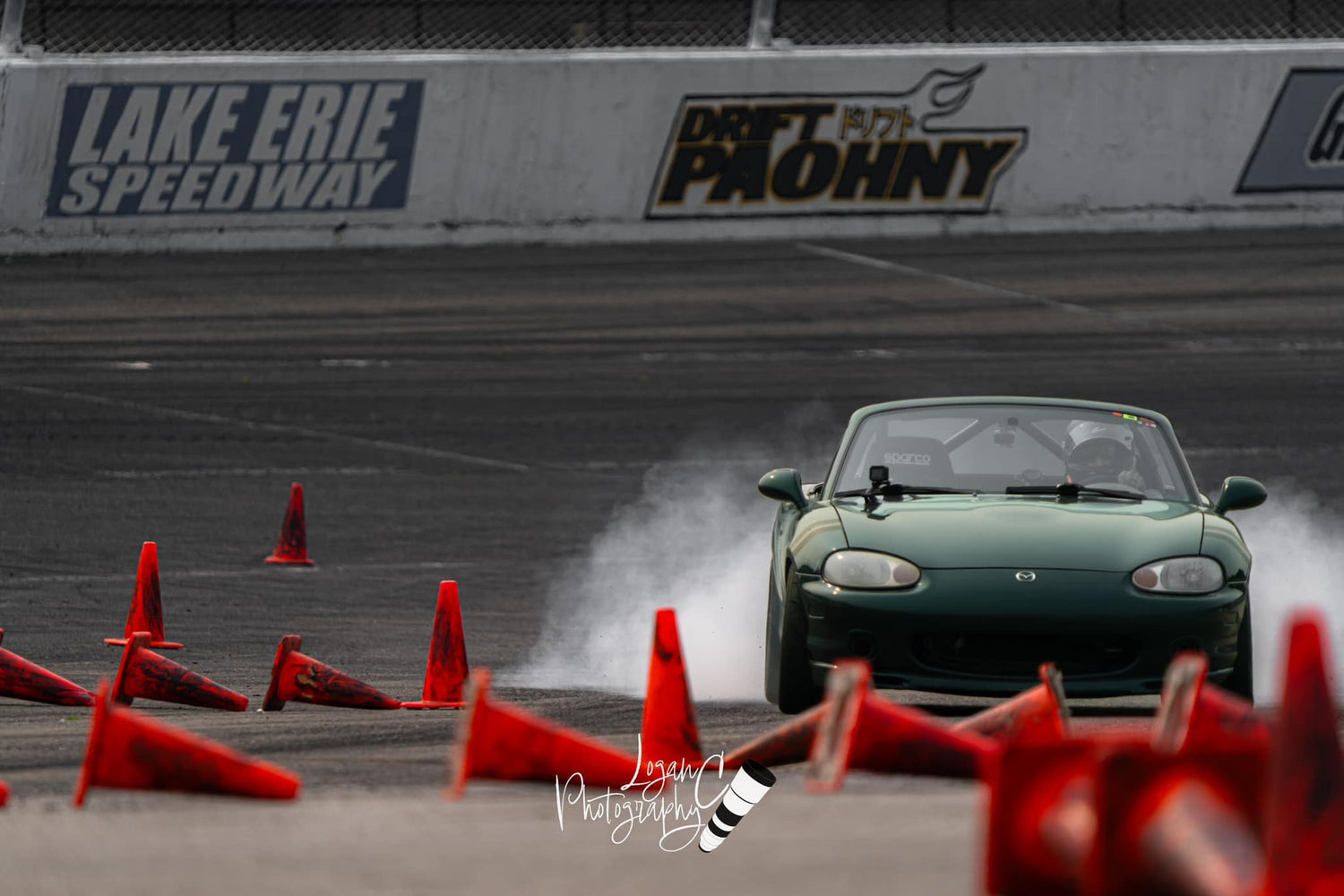 We are here to help you through the entire process. We host classes and programs to teach and train those who want to build their own cars, and we offer guidance if you're not sure what direction to go.
We would love to sit down with you and explore the possibilities for your ride. Give us a call today and let's get started!